LOGITECH BRIO 4K WEBCAM WITH HDR (960-001196)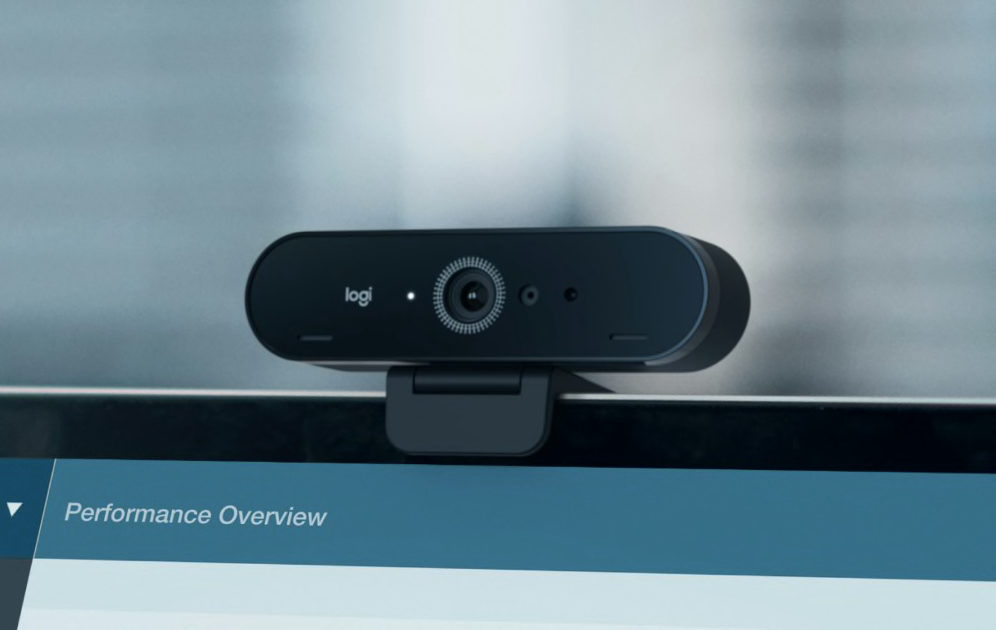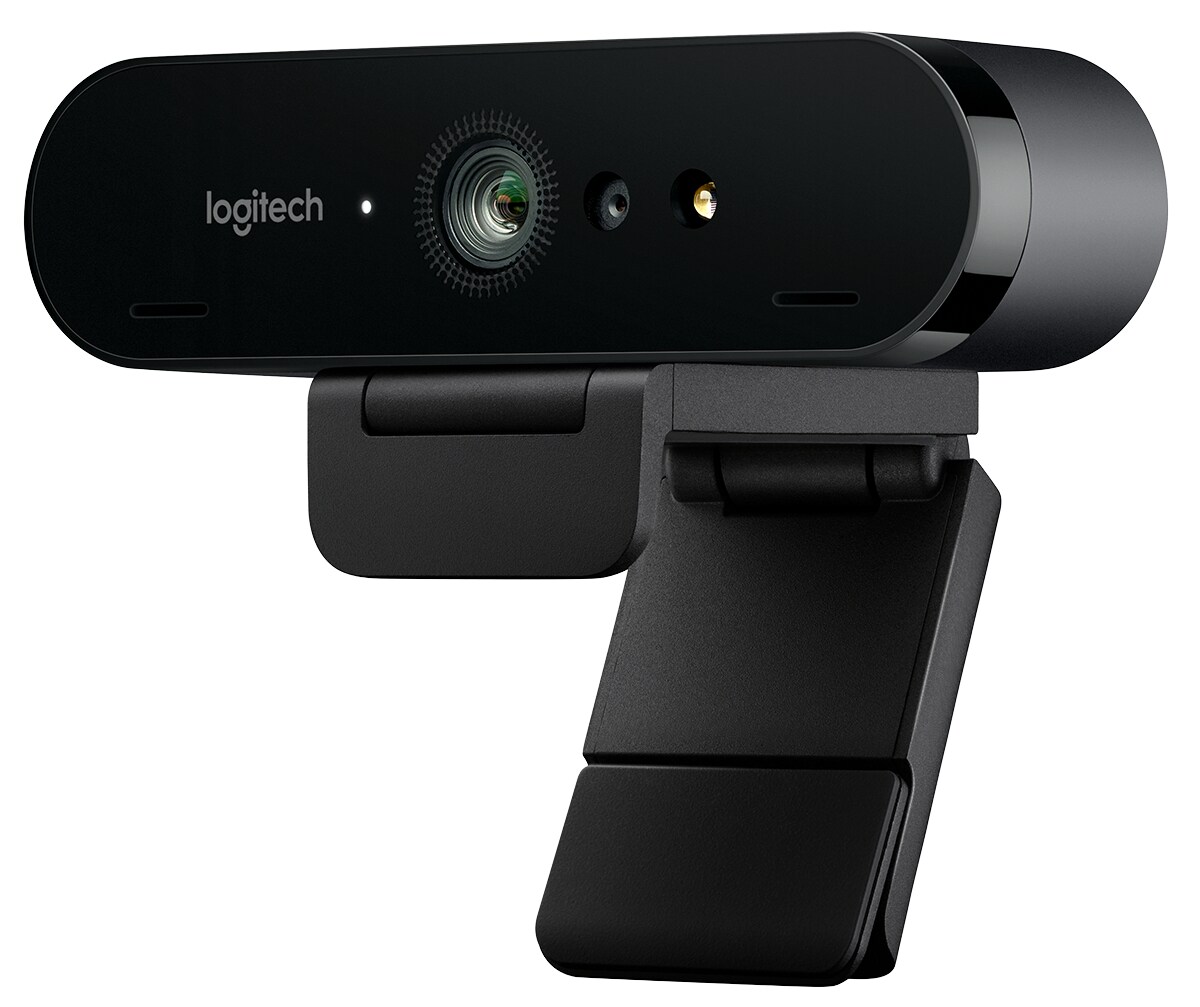 4K HD Video Collaboration Excellence. Designed for professional video meetings, BRIO delivers ultra 4K HD video with RightLight™ 3, HDR, high frame rates and outstanding low-light performance that power teams to collaborate and gain speed to decision-making through highquality meeting experiences.
BRIO provides three field of view presets with 5x HD zoom in spectacular 4K resolution. Select 65° for more focused communication or widen the scope to 78° or 90° to capture more of your workspace. RightLight™ 3 with HDR helps you look best in any illumination, with advanced Logitech optics delivering razor-sharp video resolution with autofocus. Brio is certified for Microsoft Teams® and Skype™ for Business and works with Cortana® and Windows Hello™. Certifications and compatibility with other popular applications include BlueJeans, Cisco Webex™, Fuze, Google Meet™, GoToMeeting®, Lifesize Cloud, Pexip, RingCentral Video, Vidyo, and Zoom®.
Professional video quality: Look your best everytime with max 4K Ultra HD/30fps resolution, RightLight™ 3 with HDR technology, along with a 5x zoom for fine details. Noise-cancelling dual mics: Two omni-directional microphones with noise cancellation provide business-class audio performance. Support Microsoft Cortana®. Expansive diagonal field of view: Enjoy great flexibility on dFOV. Choose 90° diagonal to show more of the room, or narrow scope to 65° or 78° diagonal for more focused communication.
TECHNICAL SPECIFICATIONS
- 4K Ultra HD video calling (up to 4096 x 2160 pixels @ 30 fps)
- 1080p Full HD video calling (up to 1920 x 1080 pixels @ 30 or 60 fps)
- 720p HD video calling (up to 1280 x 720 pixels @ 30, 60, or 90 fps)
- Plug-and-play USB connectivity
- 90-degree field of view (FOV) with two additional settings (65 and 78 degrees) available with optional software download
- 5x digital zoom in Full HD
- Autofocus - RightLight™ 3 with HDR for clear image in various lighting environments ranging from low light to direct sunlight
- Image controls with optional Camera Settings application for control of pan, tilt, and zoom
- Built-in dual omni-directional mics with noise cancellation
- Infrared sensor technology for Windows Hello (SDK available for application integration)
- External privacy shutter - Multiple mounting options, including clip and tripod mount
- Supports multiple connection types, including USB 2.0 Type A and USB 3.0 Type A and C connections